Chris Gadson
The Top 3 Reasons to Trust, a Freelancer with Your Web Content
I don't need to tell you how much work goes into marketing campaigns.
I've seen it first hand.
So many resources get thrown into retaining clients and getting new ones. All this pressure gives the marketing department an ulcer.
Let me ask you this: If you could alleviate some of that pressure, what would you do?
Here's a better question: Have you considered bringing a freelancer on board to help?
If not, let's look at a few reasons why you should!


Freedom


Marketing employees have to wear several hats in their job description. As a result, it's easy to put out muddled writing.
The marketing department rarely has time spare to fine-tune it.
A freelancer has the freedom to focus on tweaking it just right, which frees up the marketing department to concentrate on other projects.
Imagine having the freedom to:
Think about your content strategy

Complete backlogged projects

Relax knowing that you're going to have quality pieces written
Sounds great, right?
A freelancer gives you the flexibility to do all of these things.
Mastering Your Tone and Style


You want your company to stand out. After all, standing out from the crowd is how you get customers. (!) As a result, you've come up with a unique style of communicating with those customers. Sometimes, it's not easy to find the words to convey the message correctly.
Freelance writers fix this for you.
We do a lot of work to understand how clients communicate their brand.
Understanding who a company is, its target audience, and how they communicate to the audience isn't easy.
So if you're unsure if a freelancer can get up to speed on what you want, you can stop worrying. It's our job to understand these things and make reaching your audience easier. So, tone and style are no problem for us.
Writers are Looking for you too!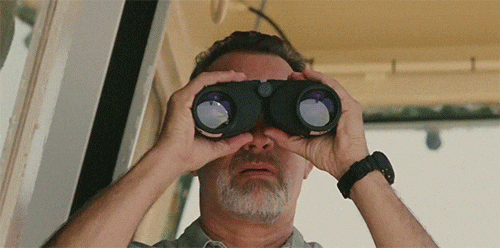 Who wants to post a job on the internet and going through the painstaking process of trying to find the right candidate? I can imagine that you're rolling your eyes at the thought!
I have good news. Freelance writers make that easy for you too.
It's easy for you because, more often than not, we've already reached out to you about a project.
If you don't believe me, check your inbox!
I'm sure you've got at least a dozen emails from talented writers who would love to partner with you.
So, if you're (finally) thinking about hiring a freelancer, you don't necessarily have to put yourself through a lengthy hiring process.
How you choose to hire a freelancer is up to you, as long as the person you bring on board gets your department some breathing room.